Economy
View projects by topic: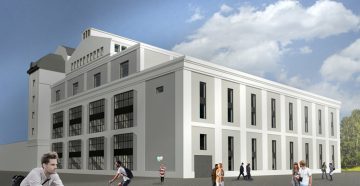 Tech Tower Science and Technology Park
A new science and technology park Tech Tower for innovative companies is being established in Pilsen. It will provide comprehensive services and premises for selected innovative companies with high growth potential and for emerging start-ups.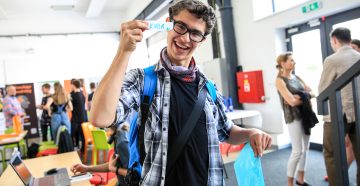 SIT Port, the port open to anyone.
Through SIT Port, we work with a community of technically gifted young people aged 16+. We support technical education, expand the talent community and help entrepreneurs on their way to their own business.