World Smart City Awards 2021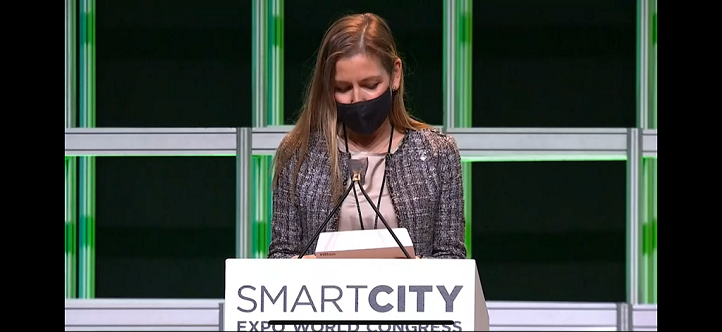 We have had great success on the international stage. We succeeded in the World Smart City Awards – prestigious international competition that annually awards pioneering projects, ideas and strategies that make cities around the world better places to live. And we scored with the DUET project – a digital twin city in this competition.

The ceremony was held in Barcelona, Spain, and the DUET project won in the Enabling Technologies Award category.

The DUET project has been running in Pilsen for a year. It is a part of the prestigious European grant programme HORIZON 2020 focused on innovation. In addition, it was implemented within a consortium with the Flanders region and the city of Athens.

More information about the World Smart City Awards is available on the website https://www.smartcityexpo.com/world-smart-city-awards-2021/

You can also read the official announcement of the City of Pilsen HERE.