Pilsen CUBE II
A unique project of student satellite which supports student interest in studying technical subjects and space programme.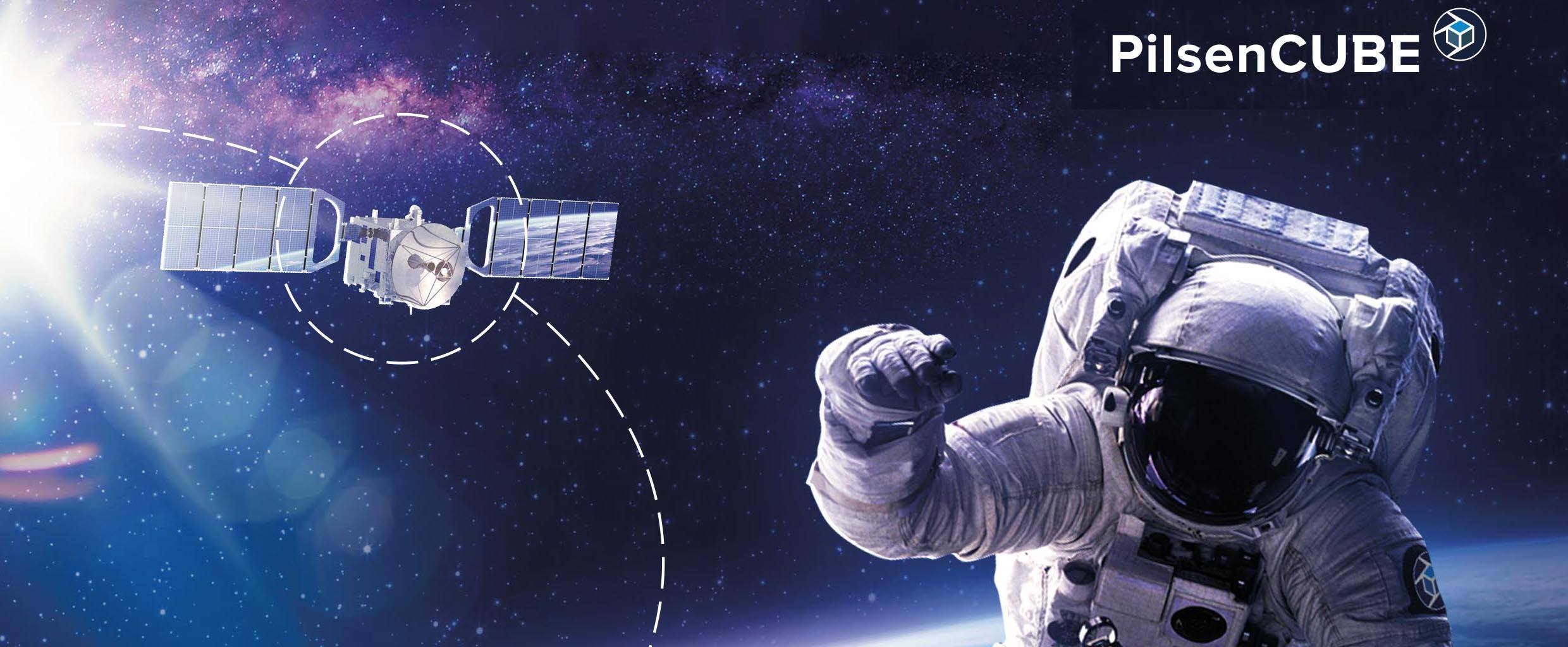 What's the aim of the project?
To support interest in technical education and to draw more children to technologies and the space programme.
What's the result of the project?
Students have proposed space experiments that they would like to install aboard a space satellite. The best ones were given an opportunity to construct and implement their design aboard a satellite that will be launched into orbit in 2020. Thanks to these activities, experts with knowledge of space technologies are being raised in Pilsen from an early age. This way, the West Bohemian capital is strengthening its position as a city of science, research and innovation.
VIDEO
The project is implemented by the Information Technology Administration of the City of Pilsen.
We draw children to technology through interesting projects
Students design experiments for satellites.
Pilsen is one of the few cities in the world, which is implementing the launch of a student satellite into space