New website of project S4AllCities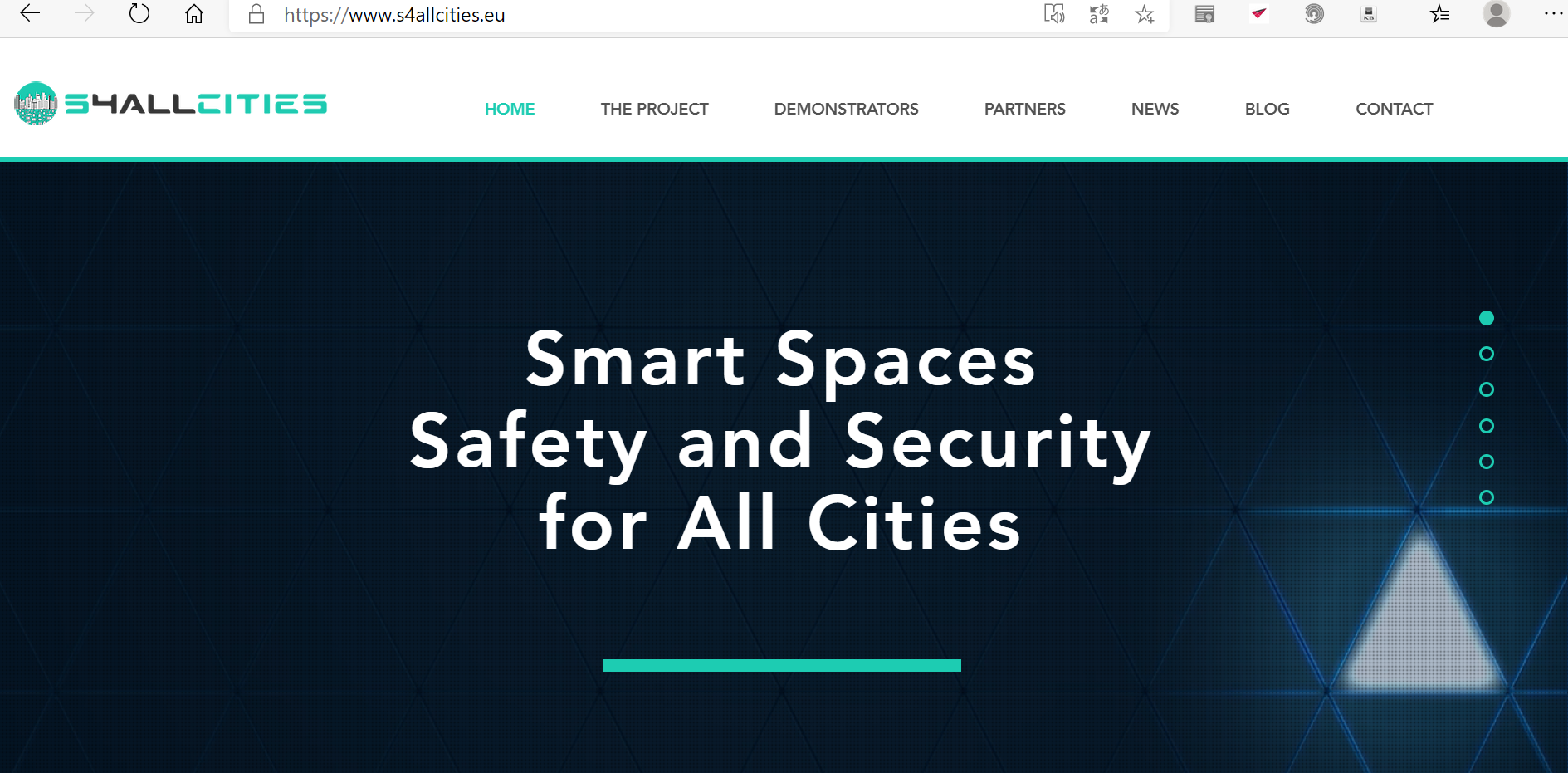 S4AllCities is an international project supported by the prestigious European research and innovation grant program Horizon 2020, which aims to reduce the vulnerability of public spaces, mitigate the consequences of terrorist attacks, increase public awareness and balance between improving security, functioning public spaces and citizens' sense of freedom. The great news is that Pilsen is one of the three pilot areas where innovative solutions are being developed! Others are the Spanish Bilbao and the city of Trikala in Greece.
Pilsen
The Pilsen pilot simulates a bomb attack, followed by the evacuation of the FC Viktoria Plzeň stadium.
Trikala
The Trikala pilot (GR) revolves around the protection of the autonomous bus infrastructure, the park hosting the Trikala Christmas festival, and the municipal buildings.
Bilbao
The Bilbao (ES) pilot focuses on protecting crowds during massive gatherings for festivities in the city center and at the metro station.
The projects to be tested in these localities will be shared with other European partners and can be applied in other cities and metropolises.
Are you interested in more? Check out the project's new web pages https://www.s4allcities.eu/.